ONE-STOP SERVICES
Bus Design with 3D Virtual Reality Technology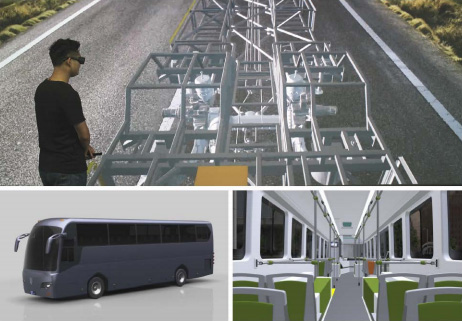 Digital virrual review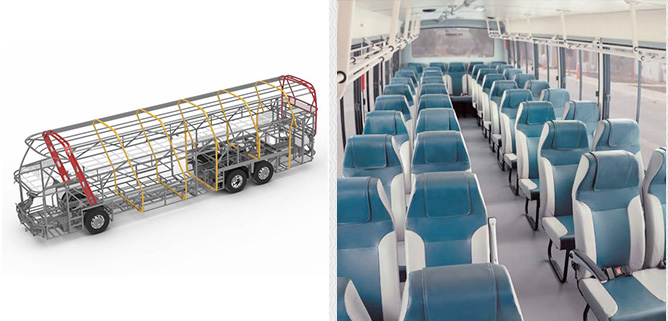 3D film production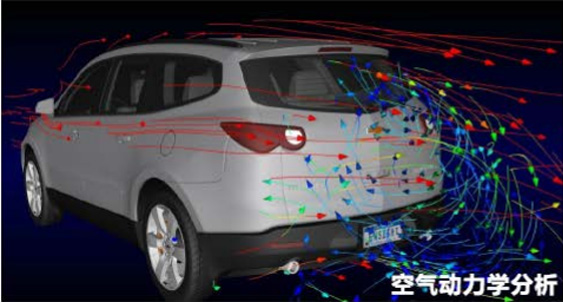 Aerodynamics analysis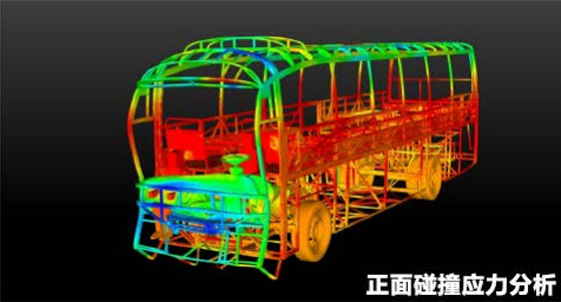 Frontal crasd stress analysis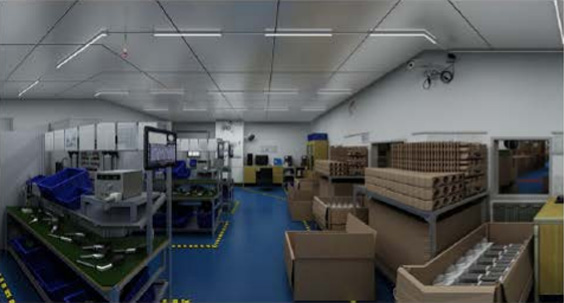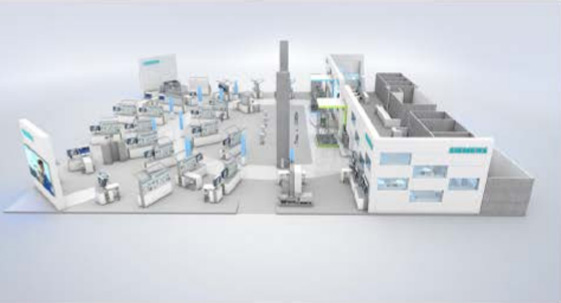 Design
We offer bus interior and exterior design with professional team and analysis technology.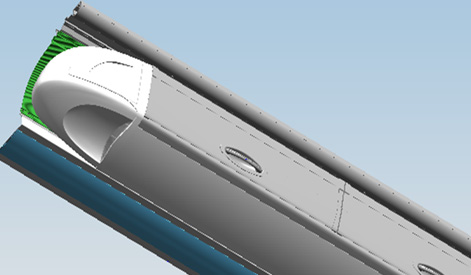 Manufacturing
Usually the interior trim model in the catalog all in stock for a small amount, so customer would not have to wait a long time.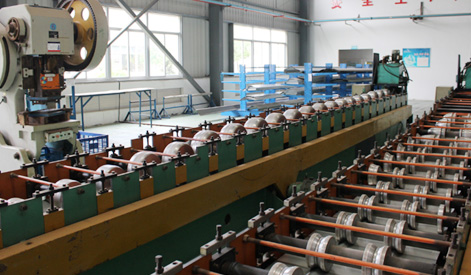 Shipping
We use standard packaging. Packaging material includes: Carton, Wooden, Foam, Sponge.
Installation
For customer who need instruction, we could send our members to provide professional guidance in presence.