Bosch sensor ESG PM2.1 for Sino tuck Smoke/Dust detector sensor
Name: Bosch smoke detector sensor esg pm2.1 for sino truck
Item no.: ESG PM2.1
Seires no.: WG1034121035/1
0281107204/082
Brand: Bosch -Genuine parts
Voltage: 24 V
Car make: for truck
Function : For detecting data
In the current field of air purification, air quality sensors have almost become the standard accessories for purification equipment. Their role is to monitor the concentration of particulate matter such as PM2.5 in the air. The working principle is as follows:
A constant light source (such as an infrared light-emitting diode) is arranged inside the sensor. When the air passes through the light, the particles therein will scatter it, causing the light intensity to decay. The relative attenuation rate is proportional to the concentration of the particulate matter.
Products picture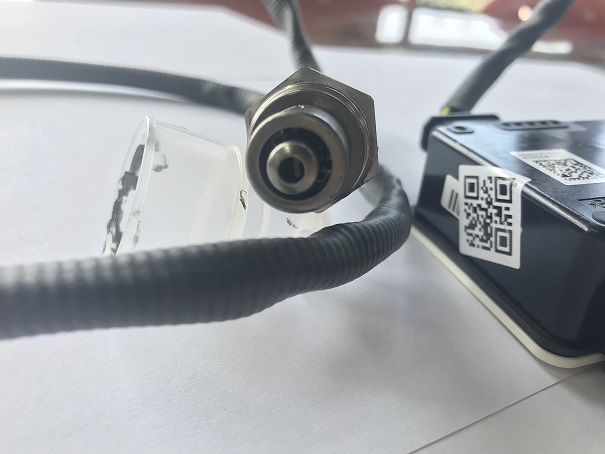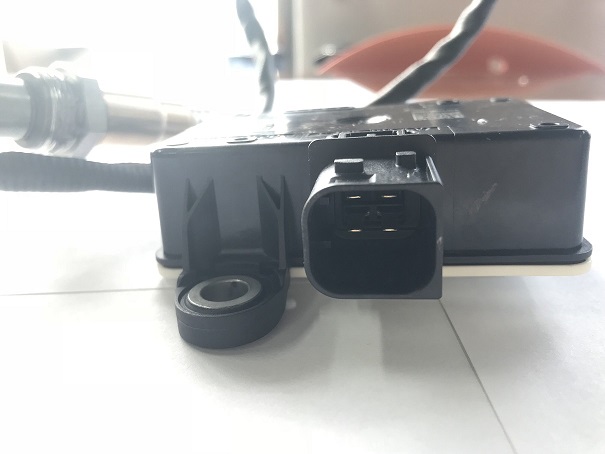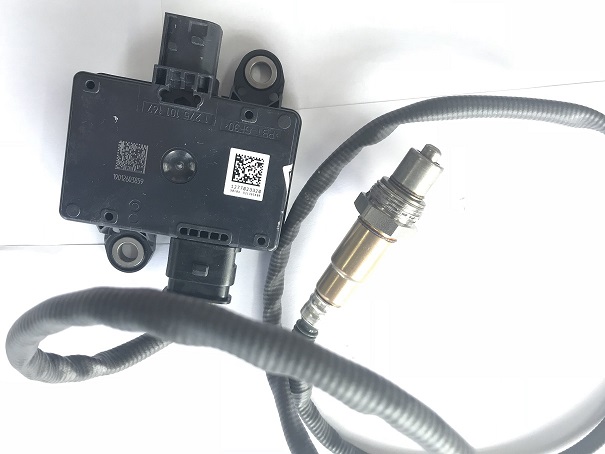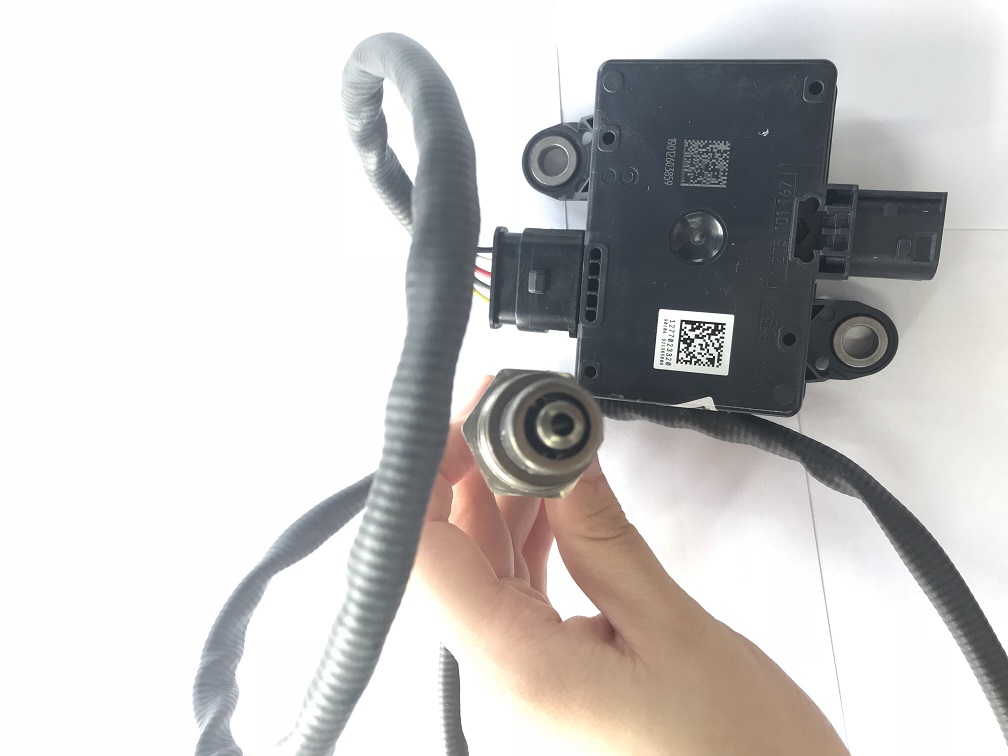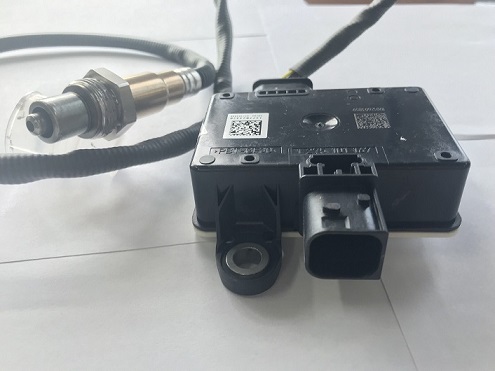 SERVICE OF SUKORUN
Best after sale service
Quick reply & response
Fast delivery time
More conmunicate
Share  informations.
Any further SCR parts, please kindly visit our website.
Other SCR parts : Here
Other parts for our alibaba shop: Here