Clutch master cylinder
Clutch master cylinder  is a part of any bus with a manual transmission.
It provides the hydraulics for the clutch.
It is directly connected to the clutch pedal and serves as the portion of the hydraulic system,
that generates hydraulic pressure.
The clutch master cylinder transforms the drivers required release travel,
applied via the clutch pedal, into a hydraulic pressure.
1608-00035 Clutch master cylinder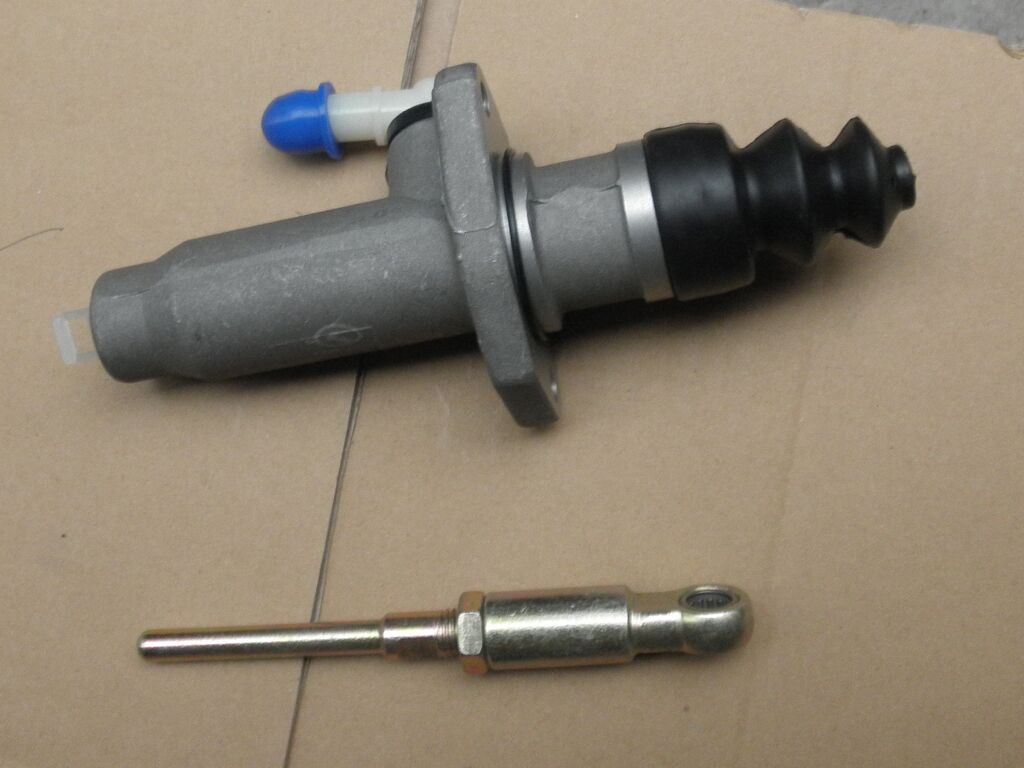 1604010-C0100 Clutch master cylinder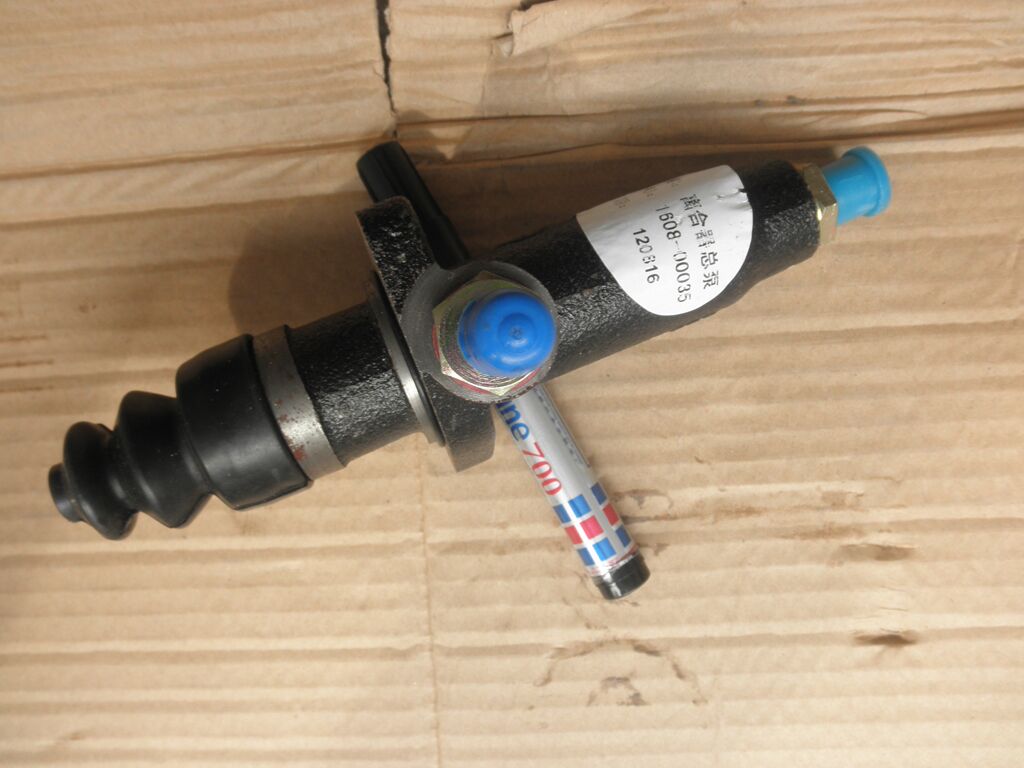 216400020 Clutch master cylinder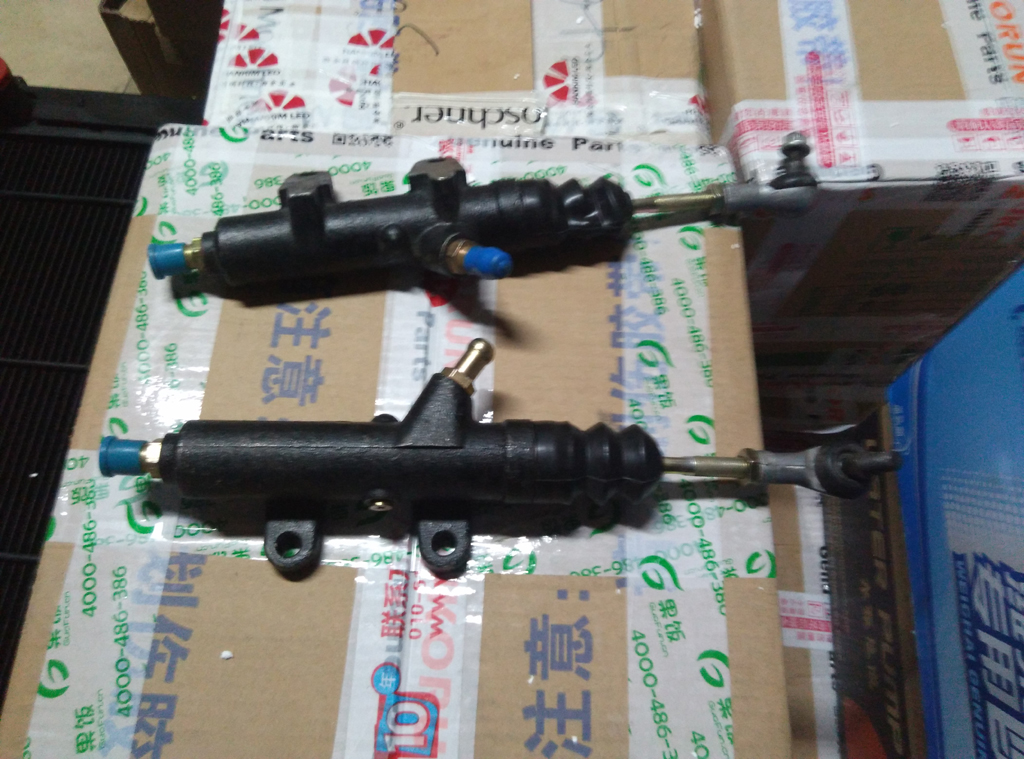 Clutch master cylinder with Oil Can
OTHERS
Electronically controlled master cylinder with pedal
Clutch master cylinder repair kit 1608-00015