12 meter coach body design for interior and exterior
RHD / LHD CITY BUS 9 m
For designing
RHD buses:
9 m, 12 m, 15 m city buses
8 m, 11 m, 15 m intercity and coach
LHD buses
9 m, 12 m, 15 m (as mirror imagine RHD), 18 m city buses
7,5 m minibus, 11 m, 15 m intercity and coach (as mirror imagine RHD)
The interior and exterior designs of the buses in .dwg or .stp will be delivered by us!
What we can offer for the bus body design
Through the continuous technical accumulation and improvement of all members of the company, we have established a relatively complete technical standard system, mainly including:
1.Workflow and all standard text
2.Drawing standard
3.Design manual, ergonomics manual, tolerance manual, standard parts manual, etc.
4.Product technical standards
5.National standards, automotive industry standards
6.Enterprise standards
Whats the contents for our design project
Tasks and development procedures for overall design of buses
Choice of bus form
Selection of bus main dimensions and parameters
Bus engine selection
Bus general layout sketch and components layout
Sports check
Design steps:
1.First get some information from customer…..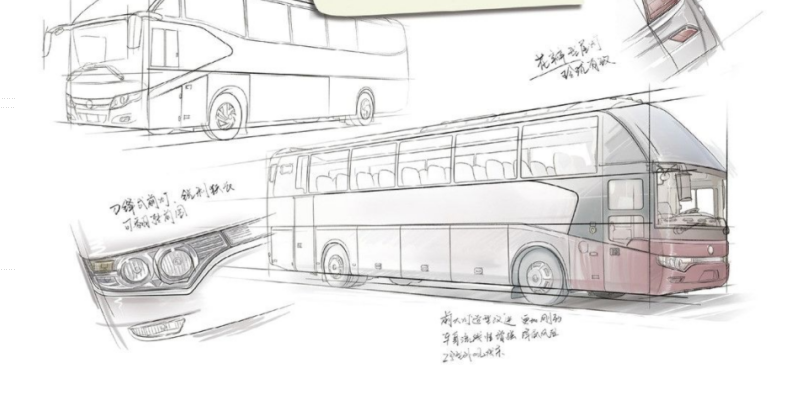 2.Bus style design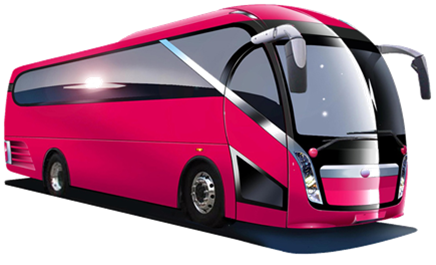 3. To Select the Chassis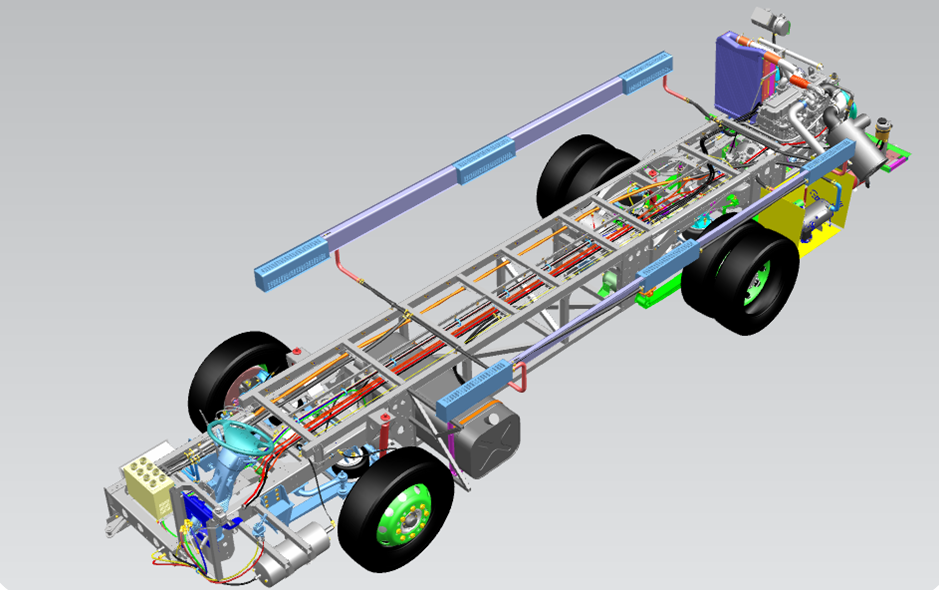 4. Aluminum frame design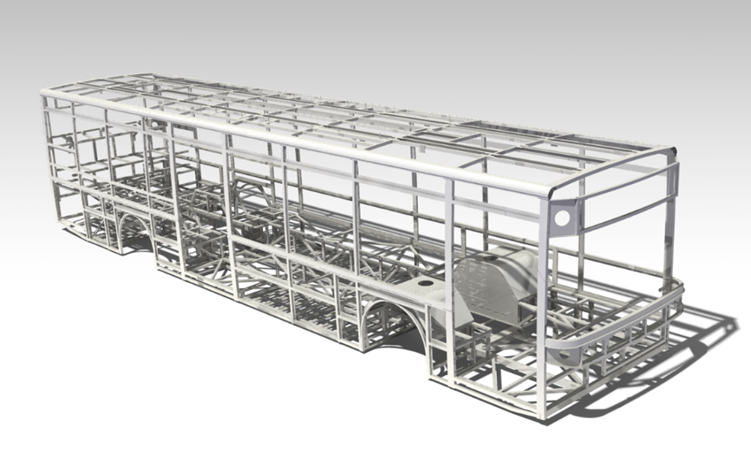 5.Body interior design
6.Body harmess design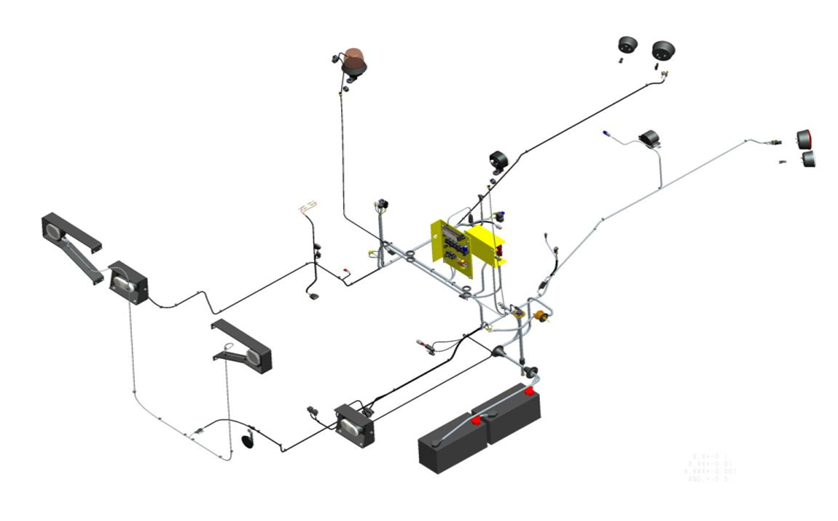 7.  Do the CAE ANALYSIS and ROLLOVER  testing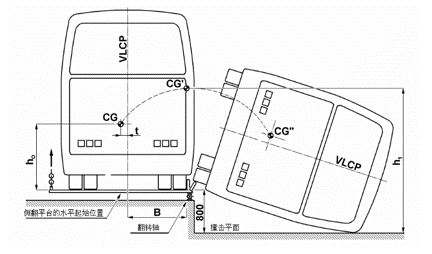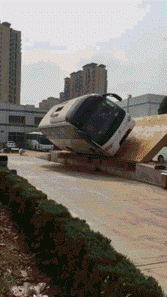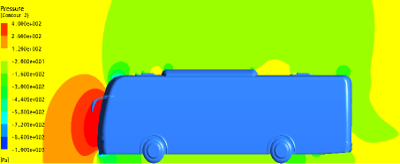 8. Bus design done