Emitec UDS 2.5 Urea dosing pump for bus scr system
Emitec UDS 2.5 Urea dosing pump
Urea dosing pump
Genuine parts – Cummins brand
Part number:5273338
Type: 24V Black UDS 2.5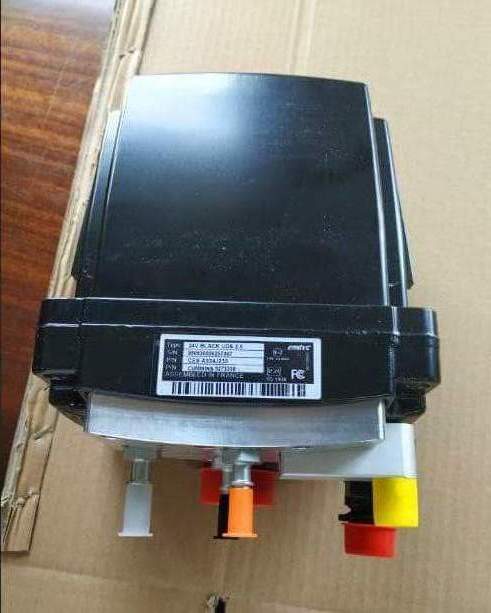 PRODUCTS DESCRIPTION & FUNCTION :
The Grundfos UDS is design to deliver a flow urea according to the message in form of a CAN telegram
sent by the engine ECM.
The UDS is using the air supplied by the system to bring the dosed volume of urea to the injection nozzle.
The UDS is having a build in heating devise that allow the system to operate with outside temperature
9 lower than –40C when the system is supplier with urea at more than +5°
The USD is integrating its self-diagnostic procedure, the UDS is informing the system about its status by
12 sending OBD telegrams the CAN link.
The UDS can accommodate both 12 VDC & 24 VDC supply voltage
UREA PUMP SETTING WAY: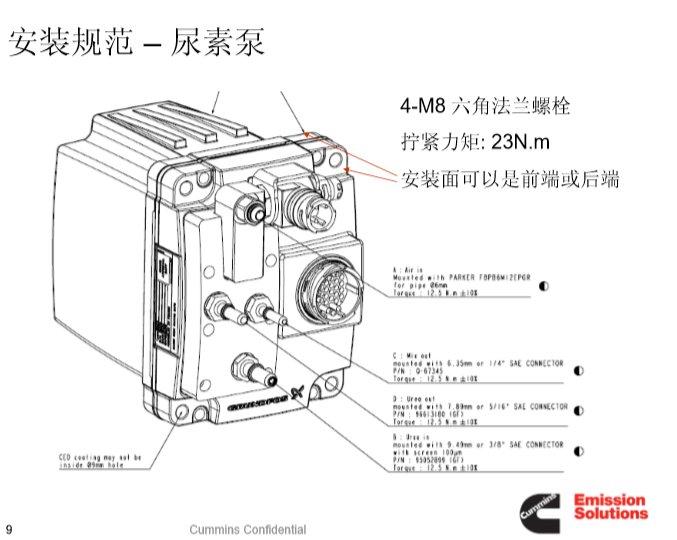 SCR WORKING SYSTEM RUNNING STRUCTURE: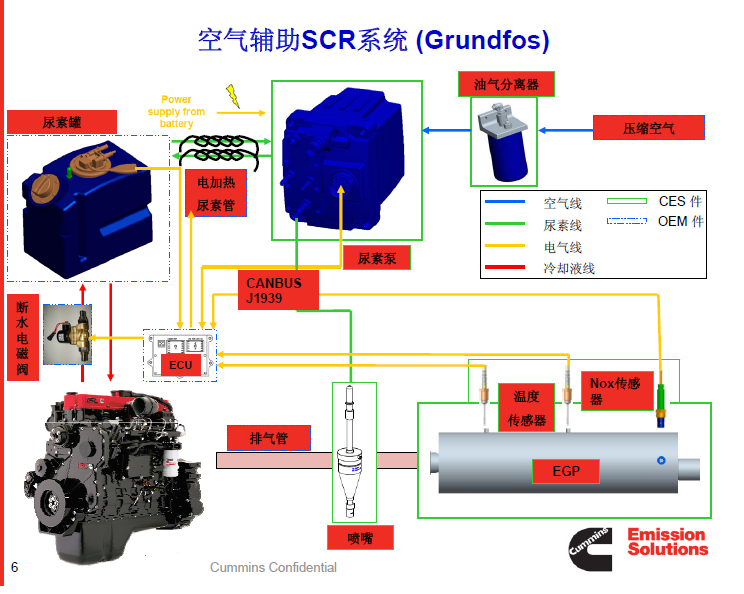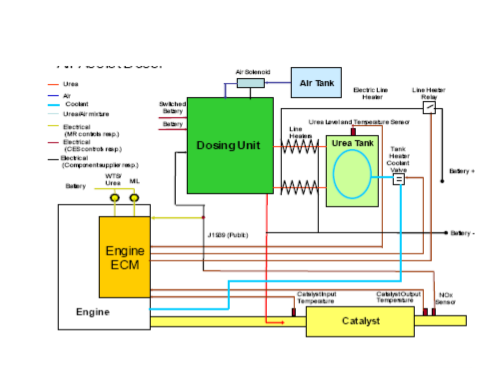 ALWAYS HAVE GOODS IN STOCK: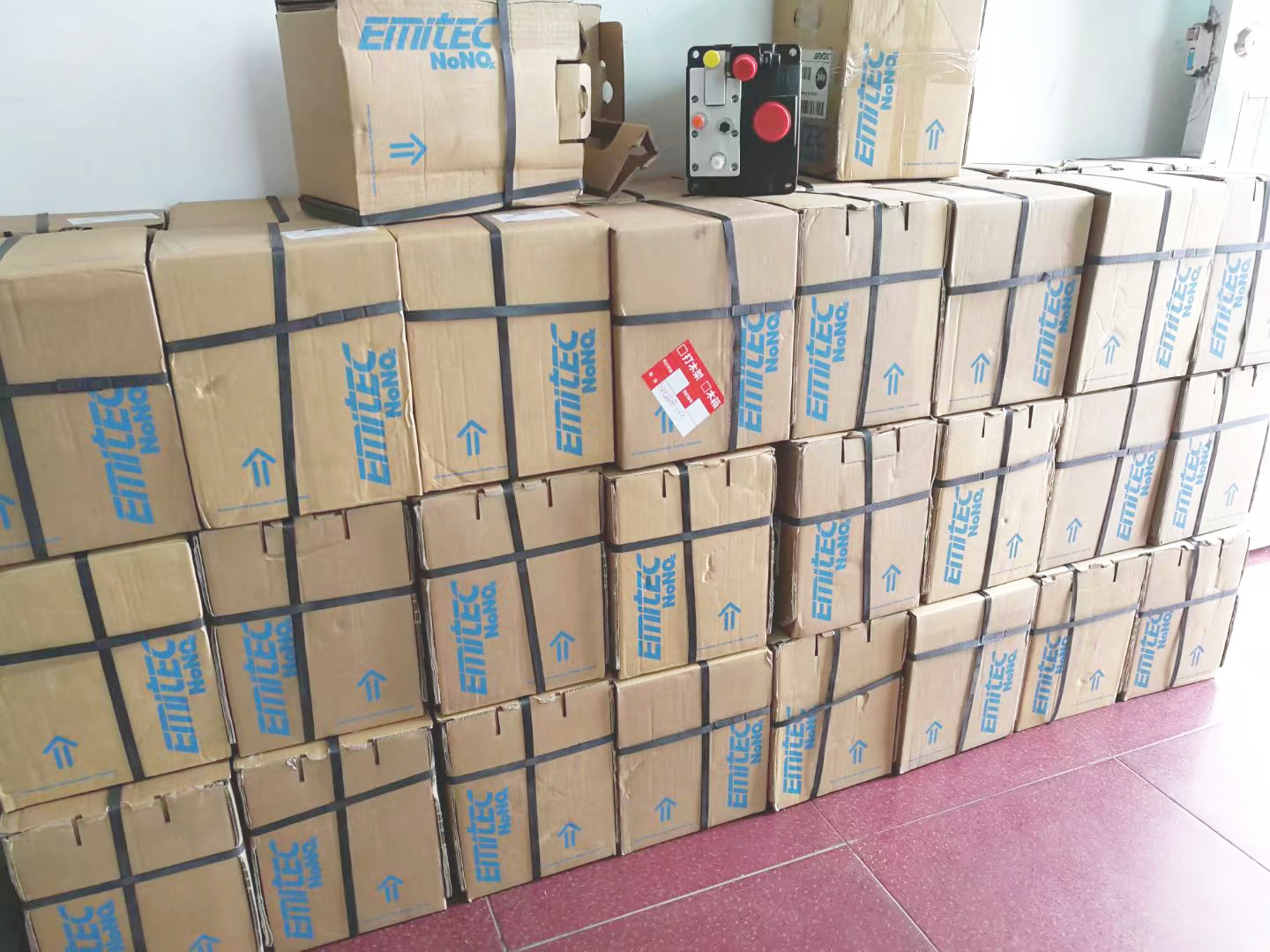 Our alibaba website: Click Here
Other scr part : Click Here