UREA TANK ASSY
Urea tank details:
With temperature sensor and  cup.
Capacity: 35L
Detecting the liquid level and temperature
PRODUCT DETAILS:
SCR WORKING SYSTEM: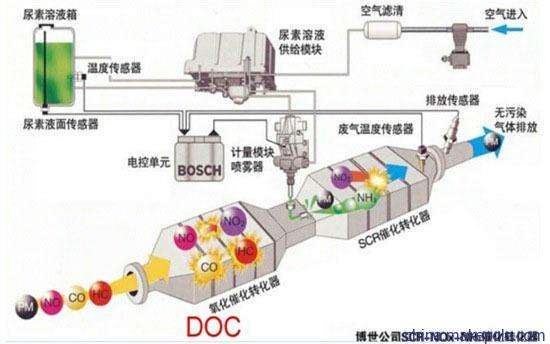 What are urea tanks?
In 2010, the EPA released new emission standards for diesel vehicles.
In order to reduce the amount of nitrogen oxide (NOx) emissions,
vehicle manufacturer's are now  install a standard urea tank into most diesel vehicles.
Urea  inject into the exhaust stream in order to remove dangerous pollutants from the exhaust.
If you are storing large amounts of urea for your vehicle fleet's needs, it must be properly stored in the right type of tank to prevent degradation as well as to ensure that the tank in which it is stored does not corrode. Xerxes fiberglass tanks make ideal storage tanks for your fleet's urea needs as their fiberglass construction is not at risk of rusting or corroding and will protect the materials stored within from breaking down and becoming ineffective.
Urea tank installation