Tyre emergency safety device
Tyre emergency safety device, It is a brand-new passive safety product for automobiles,
which can effectively ensure the safety of personnel and vehicles in the first moment when a vehicle bursts.
It is the fourth generation of automotive passive safety protection system.
The technology primarily allows a driver control the direction of a vehicle,
and brake when there is a blowout or the pressure within a tire is lost,
in a bid to prevent a traffic accident.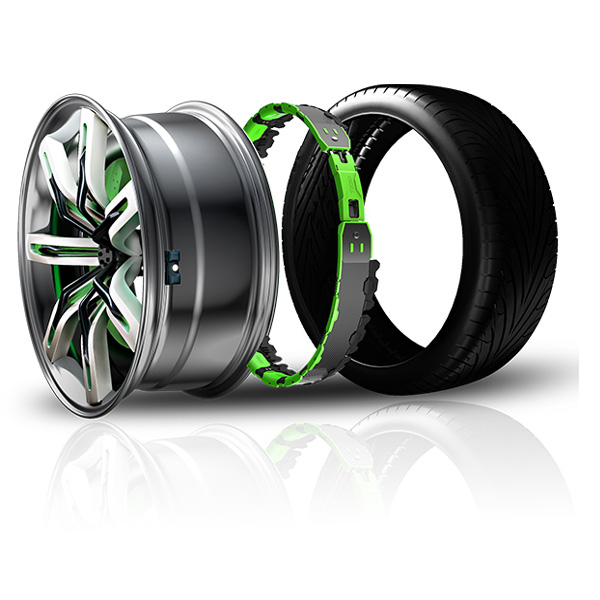 Carbon fiber appearance, Bayer plastics, Germany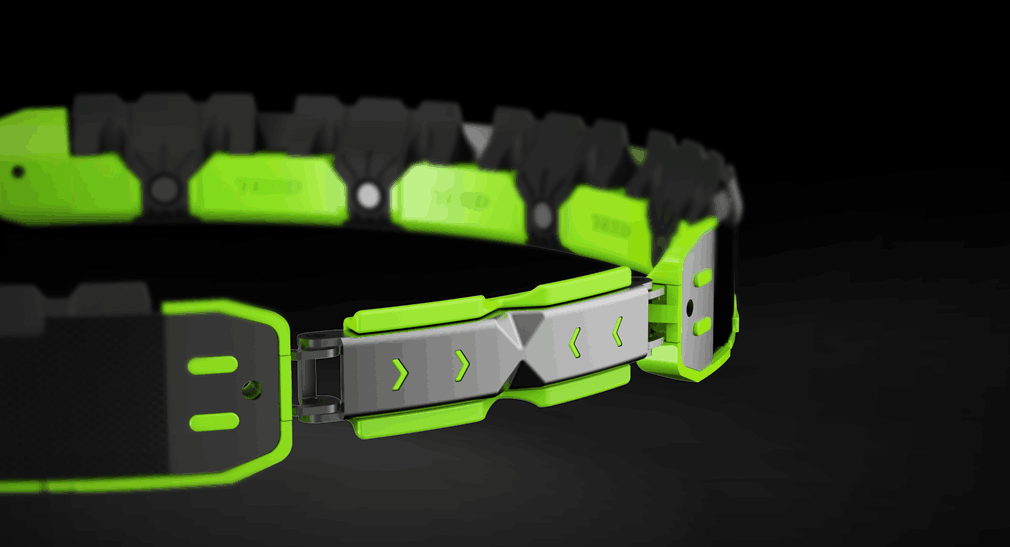 Widely used in police cars, school buses, buses, private cars and other vehicles to protect your driving safety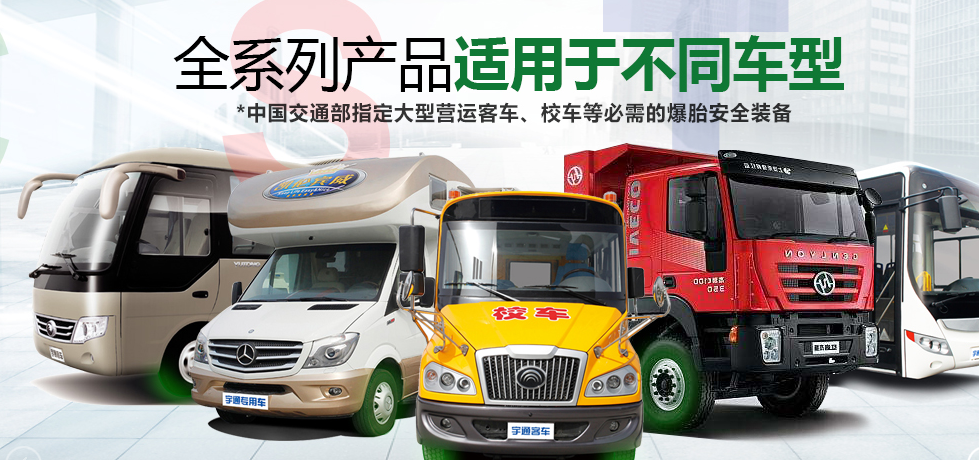 If you do not change the explosion-proof tire, you will have a Tyre emergency safety device instead.